So, I'm off to the SXSW Interactive festival in a couple of days, where I'll be going to lots of talks, meeting people, and appearing on a panel. You should come to that if you're around on Tuesday. It should be fun.
The panel's about post-digital design, or what we could and should be thinking about when we can blend physical and digital formats in new and interesting ways. As part of my own preparations and thinking, I (surprise!) made a book.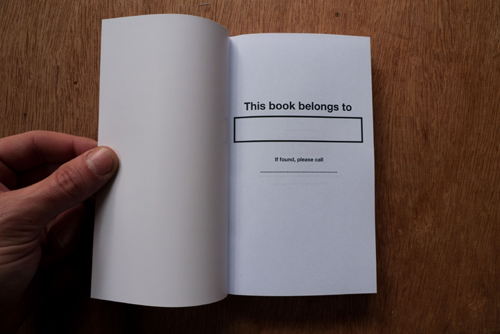 The idea is, it's a book to last you the week, through SXSW. A one-time pad for the festival. Customisable. Personal. Travel and accommodation details. You're probably going to need those a lot: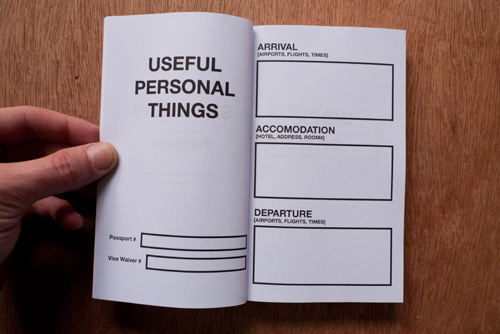 Maps of Austin – different scales, and several basic grid plans. Useful for scribbling directions on, as well as navigation.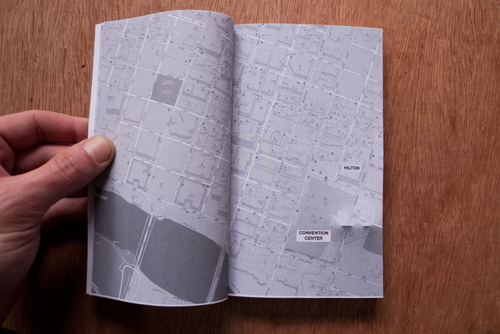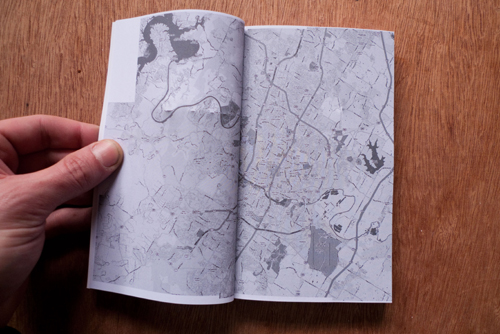 Planning diary. Schedule. All the talks that are happening, alongside your maps and diary. (Yup, that's what the XML was for.)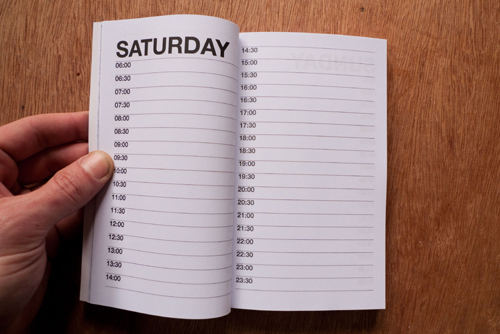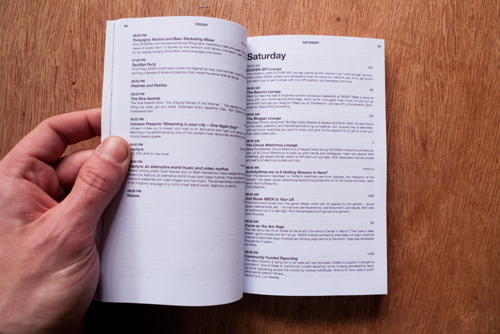 I've never been to Austin or Texas before, so I stuck Wikipedia's entry on Austin in there, and the Lonely Planet chapter on Texas (which you can buy and download here – nice). I did get in touch with Lonely Planet to discuss licensing this properly, but we ran out of time. One of the reasons this book is not for sale.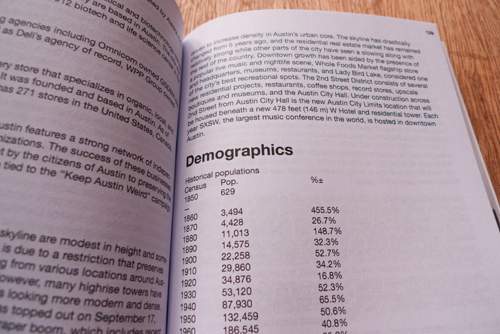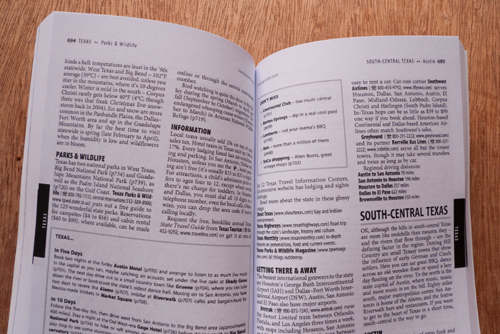 Finally, I wanted to use the book as my notebook for the conference – trying to avoid carrying around a guidebook, and a programme, and a schedule, and notes. (Remember the DIY Classic Notebooks?) There are 70-odd blank pages at the back, together with some helpful suggestions on what to write if you get bored or distracted.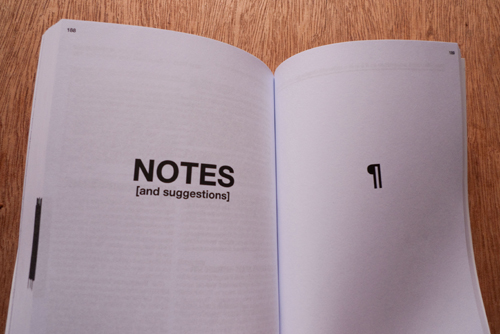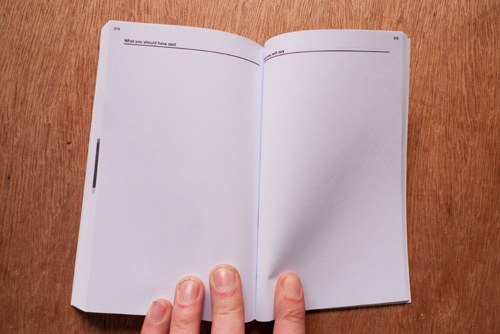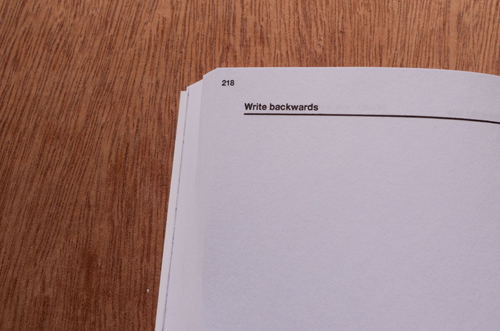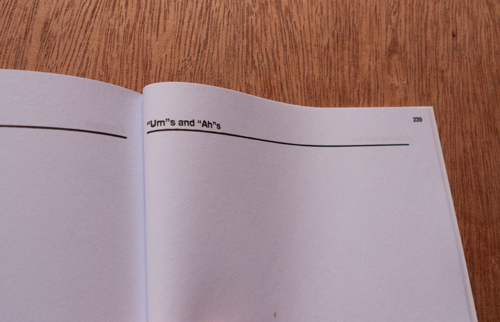 That's it. Pulled together in a few hours at the last minute despite planning it for ages. HTML -> XML -> InDesign for the talks schedule. Simple PDF resizing for the LP section. Basic-as layout for the rest, with some running heads and page numbers to minimise endless searching. Printed 10 through Lulu – £5 a pop, plus £25 to expedite shipping (because I left it until the last possible moment). Arrived in 4 working days. Done.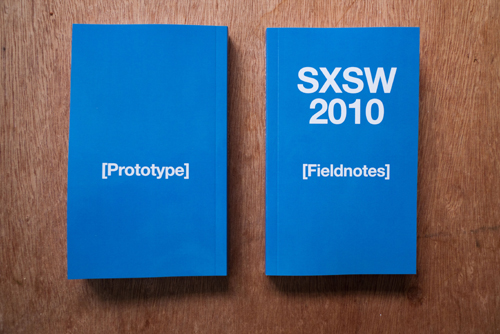 More photos at Flickr. More thoughts at SXSW and after. Do drop me a line if you're going to be around.
[This article is now available in Belorussian, provided by ucallweconn]