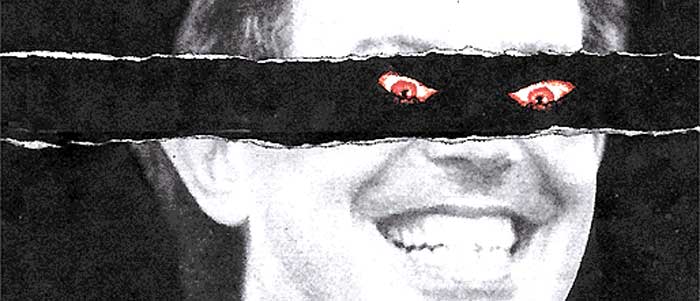 I won't get into the politics here, because this isn't the venue, but since the lying, warmongering scum former Prime Minister Tony Blair is all over the news today, I thought I'd look around to see where and how his book is available.
A Journey is officially released in hardback today, with the RRP of £25 in the UK. you can order it direct from the publisher Random House's ecommerce site rbooks.co.uk for £22.50. You don't want to though, because Amazon's doing it for £12.50, as is Waterstone's online, while WH Smith's are offering on the high street for just £9.30, as part of a buy-one-get-one-half-price deal.
Random House in the US, where the book is released tomorrow, have the hardcover listed at $35. Again, a poor choice when Amazon have it for $21, and Barnes and Noble for just $18.90.
All these retailers note there's also an unabridged CD audiobook, typically for around $10 / £5 more than the printed book. (Read by Blair himself! What more could you want?). Audible has a slightly cheaper download version for $22.33. But more interesting is what's happening with ebooks.
Random House US pegs its in-house ebook price to the hardback: $35. Good luck there. So does Random House UK – in fact, the ebook is slightly more expensive than the hardback, at £22.98. The UK site is also good enough to clearly state that:
This ebook is only available for download in the UK and is not compatible with mobile devices such as the iPhone, iTouch, iPad and Google's Android.
Which is odd because it's an epub file and we can only guess at what crippling technology they've applied if that's really the case – or indeed, what they do expect us to read it with. Of course, this is all part of Random's ongoing spat with Apple, which means the book isn't and won't be available from the iBooks store at all.
Good news for Amazon then, who get an effective monopoly on the reasonably-priced ebook: just £6.50, providing you own a Kindle [edit: or, as has been pointed out, any device with a Kindle app, including iPhone and iPad].
I can't find any other sources for the ebook, which only highlights their true lack of support from publishers and retailers. We're still without any good source of price comparison or dedicated ebook sales such as exist in Europe. But I'd be interested to hear of more.
We're also forced to question why publishers continue to attempt their own direct online sales; while there was a brief window when they could and should have attempted such a thing properly, and had the chance to head off the crippling discounts available online, it has now passed. That this failure was more down to an inability to work together than to any lack of will is moot; the badly constructed, barely functional and comically overpriced sites that they now maintain at some expense are not only a waste of time and money, but put themselves in the worst light at a time when publishers really need to be building better public-facing brand identities.
If you're tempted to buy any of these formats, might I suggest you just read the newspapers or wait a bit and borrow somebody else's or your local library's copy, and donate the money directly to Save The Children, Iraqi LGBT, Help for Heroes, or wherever your conscience prompts.
Anyway, next week I'll be publishing my own book about Iraq. More on that soon.