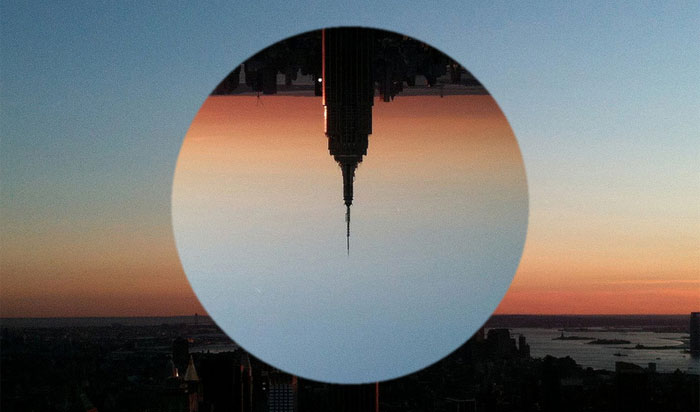 In two weeks, I'll be moving to New York. I'm teaching an adjunct course at ITP, part of the Tisch School of the Arts at NYU, for the fall semester. Back in the UK for Christmas.
The official title of the course is 'Waving at the Machines'. It will be a very broad overview of the sort of themes brought up by the New Aesthetic, using those examples to look at ways for the students to develop and communicate their own critical approaches to culture, technology and the network. I'm very excited about doing it, and about what I'll learn from students and colleagues alike.
I'll also be in New York for four months, where I already have a number of wonderful friends, but look forward to making a whole lot more. So if you're there, and you'd like to say hello: do so.